Paul Zipper Ph.D.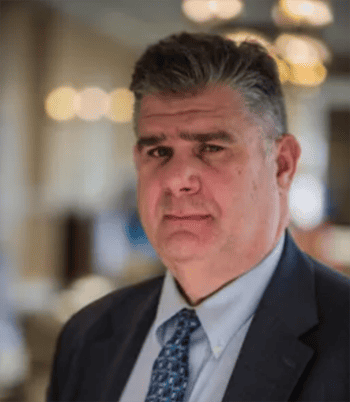 Dr. Zipper Served 34 years with the Massachusetts State Police retiring at the rank of Captain and Section Commander  of the esteemed Fire & Explosion Investigation Unit and Clandestine Laboratory Enforcement Team (CLET).
He earned his Ph.D. from Northeastern University, a M.S. degree in Justice from American University and a B.S in Criminal Justice and a B.S. in Media Systems and Management from Westfield State College.
During his career he conducted hundreds of fire investigations, in the process mastering an expertise in witness and suspect interview and interrogation techniques.
His work with the Lawrence Massachusetts Arson Task Force, which began in 1992, brought him national (and international) attention. He has lectured in Australia, Canada and The United Kingdom. He has instructed the arson investigation class at the FBI National Academy.
The Massachusetts State Police Academy has utilized the training program on interview and interrogation techniques which he developed which has lead to numerous successful investigation resolutions.
He was been part of the curriculum development team that created the basic and advanced fire investigation courses which are taught at the Massachusetts Fire Academy.
He most recently developed a Criminal Investigation Course that focuses on a witness driven protocol. This course has proven to be effective, efficient with positive results.
As a consultant for the Tri-Data Corporation, Zipper conducted comprehensive evaluations of arson and fire investigation units in major cities across the country.
He served as a technical advisor with the United States Fire Administration through the National Fire Academy on a project, which developed a course in Interview Interrogation and Courtroom Testimony Techniques.
He served as a technical advisor with the USFA on a Juvenile Firesetter Curriculum.
As a liaison for the FEIU with the Massachusetts State Coalition for Juvenile Firesetter Programs, Captain Zipper helped draft program standards and guidelines for screening interviews and referral procedures, and has worked to formalize the interface between law enforcement and the multi-disciplinary intervention programs.
He is a contributing author of the text, Firesetting in Children and Youth: A Multidisciplinary Practical Handbook.
In 2004 He was part of the team that developed and delivered a curriculum titled "the investigation of youth set fires" for the International Association of Arson Investigators (IAAI).
He has also co-authored an article titled "Children and Arson: The Importance of Early Intervention in Juvenile Firesetting:" for The FBI in their Law Enforcement Bulletin which was published in April of 2005.
Zippers most recent publication is as a contributing author of the text, Law Enforcement Ethics: Classic and Contemporary Issues.
Zipper is currently teaching Forensic Criminal Investigation and Hate Crimes at Merrimack College and Juvenile Justice and Theoretical Criminology at Post University.
Ron Valliere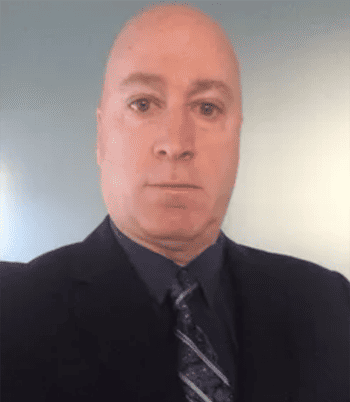 Ron Valliere is a retired Police Lieutenant with a major city in Massachusetts where he served over 30 years'. Throughout his career Ron has received extensive training in many aspects of law enforcement and school-based law enforcement, to include basic and advanced SRO tactics and tools, S.W.A.T. strategies, sniper operations, firearms, Taser, and self-defense and non-lethal force multiplier tools. 
He is national certified as an instructor in the A.L.I.C.E., RADER and S.A.R.A. based school crisis response methods. His knowledge, training and experience in the areas of school safety has made him a sought-after resource. 
He is a NRA certified firearms instructor and a use of force coach and evaluator. He is national recognized in the areas of corporate security, personal protection, risk assessment and situational awareness training.
He is a charter member of his department's special operations unit and a sniper/observer and served on the elite Northeast Massachusetts Law Enforcement Council's Rapid Response Team.
He served as a member of the FBIs joint terrorism task force where he serves as his department's expert in the area of homeland security, and counter terrorism intelligence. He previous lead the Homeland Security and Criminal Intelligence Bureau for his former department. In this role he also serves as the department's liaison and coordinator for faith-based organizations.