Security Guard Service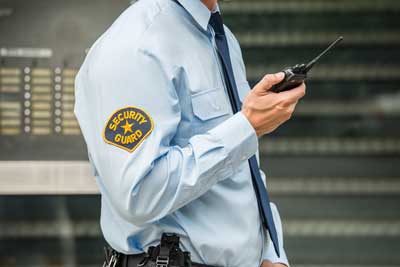 EIS, Inc is Massachusetts's best choice for affordable security guard service. With more than sixteen years of experience, our armed and unarmed guards are professional, expertly trained, and service-oriented. From mobile patrol to alarm response, our security guards are committed to providing customized private security services to ensure the safest and most secure environment possible.
Public Safety Service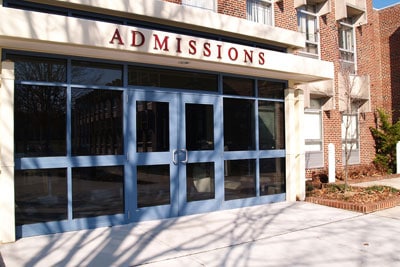 EIS, Inc. offers public safety solutions to college campuses. Safety is a top priority at any college, and we are here to help make your time on campus a safe and enjoyable one. Our company provides a variety of measures to ensure the well-being of the entire campus community including a team of experienced former police officers, private security and local law enforcement.
Private Investigation, Surveillance/Video Surveillance, Hidden Camera Specialists, Worker's Compensation Cases, and Corporate Theft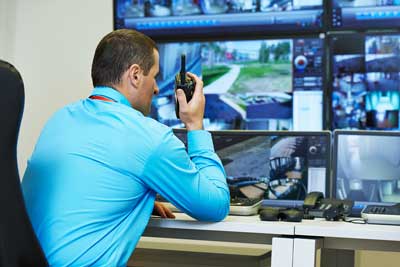 Let our experienced Private investigators handle your surveillance and investigative needs, whether it's for a cheating spouse or employee dishonesty, we have the know-how and experience to help.
Trainings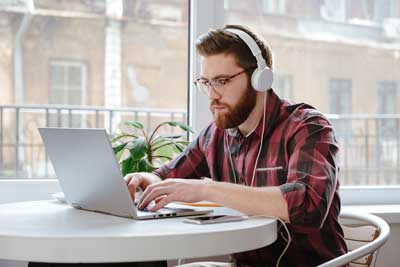 We offer Web-based training solutions paired with our instructional design services create highly effective, professional security/public safety training that can be delivered to learners at their point of need. With decades of combined experience, our team of designers and programmers develop engaging and instructionally sound, web-based training. Our team also provides classroom training from police entrance exams to how to respond to an active shooter situation. Our instructors are college professors and have been certified by the Massachusetts Criminal Justice Training Counsel.
Accident Investigations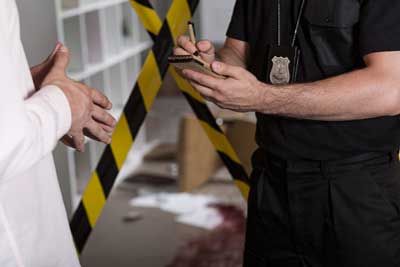 Scene investigation, roadway investigation, photos, vehicle checks and photos of vehicles, verify occupant position, Witness canvass, statements, and interviews.
Other Security Services
Other Services Include: Executive Protection, Asset Search, Background Investigations, Pre-Employment Background Screening, Statements, Recorded, Written, Video-taped, Court Record Searches, Skip Trace/Locates, Special Investigations, Undercover Investigations, Process Serving