EIS, Inc. is certified as a Service-Connected Disabled-Veteran Owned Business.
---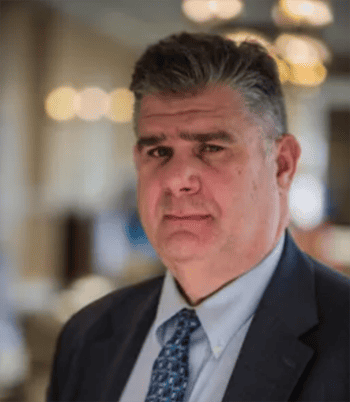 Congratulations to our team member Dr. Paul Zipper on the "Top Gun Award"
---
The company has exciting news going into the New Year. EIS, Inc. has partnered with Global Contracting Experts in Columbia, SC to help us become one of the few companies in New England able to bid and attain GSA Federal contracts. This will help expand our company and bring much needed jobs to the New England area over the next fiscal year.
ABOUT GLOBAL CONTRACTING EXPERTS
Global Contracting Experts primary mission support has been and always will be helping U.S. Small Businesses to reach and penetrate all levels of government procurement. The company has expanded their product/ service offerings to deliver complete proactive marketing strategies that work. Including but not limited to GSA MAS contract applications/ modifications; CCR, SBA and ORCA registrations; professional bid proposal research/ writing, PR news releases; direct email marketing campaigns; GSA e-Buy management solutions; Winbids solutions; and targeted web design services. This centrally integrated solution affords many small businesses with specialized Marketing Tools.
EIS, Inc. PRESENTS: